Fergus Office Cleaning
According to studies, having a tidy environment boosts productivity and work efficiency. Hiring in Universal Cleaning Services will guarantee that you and your staff have a clean work environment on a regular basis, allowing you to focus on the parts of your work that are important.
Our basic extensive cleaning services in Fergus may be scheduled daily or weekly, depending on your needs. Some services we offer include:
Desk & Workspace Cleaning
Fergus Floor Cleaning
Garbage Disposal
High Dusting and Furniture Cleaning in Fergus
Washroom Cleaning
Cleaning of Break & Lunchrooms
To receive a free quotation for our Fergus cleaning services, please complete the form above.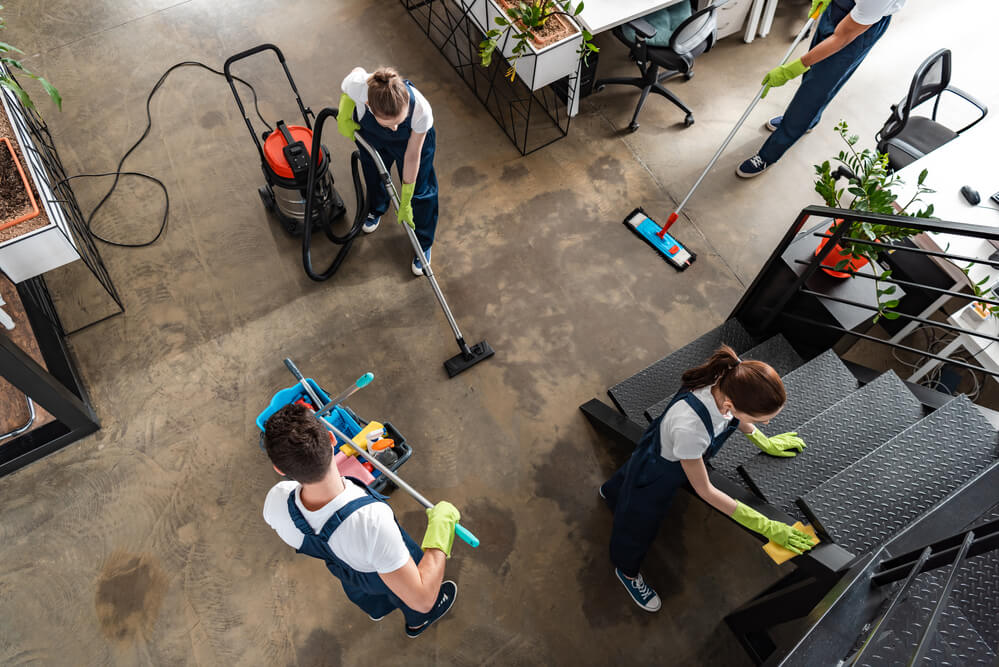 Janitorial Office Cleaning in Fergus
Universal Cleaning sets the bar for commercial office cleaning companies in Fergus by delivering safe and environmentally friendly cleaning solutions. Our area managers will work with you to ensure that our cleaners meet the unique demands of your workplace on each visit.
We recognize that there are several business cleaning companies in Fergus to pick from, and we appreciate your interest in us at this time. If you do some investigation, you'll discover why Universal Cleaning is such a well-known cleaning company in the area. We have established ourselves as an industry-leading commercial cleaning business in Fergus by utilising the finest quality products and equipment and combining them with decades of cleaning experience.
Additional Office Cleaning Services
Universal Cleaning Services takes pleasure in providing excellent service. To do this, Universal's owners or area managers will physically examine your Fergus business on a weekly and monthly basis to verify that standards are fulfilled and that you are satisfied with our services.
We provide extra services to meet the unique demands of your Fergus workplace and team in addition to our regular office cleaning services. The following are additional services:
Waxing and Floor Stripping
Cleaning of carpets and upholstery
Windows & Blinds Cleaning
To obtain a free quotation for our Fergus cleaning services, please fill out the form above.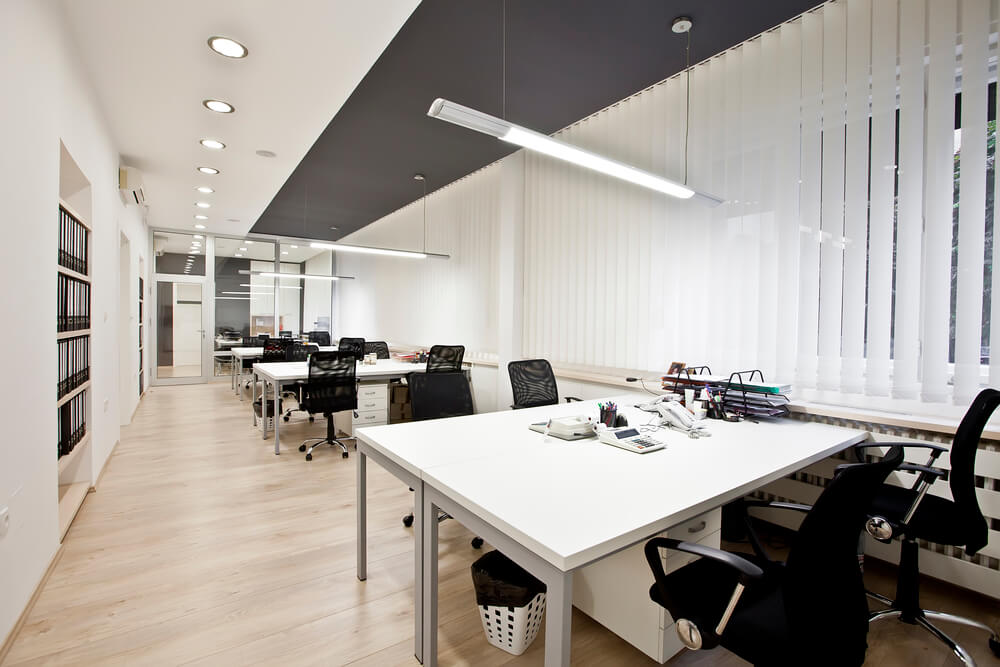 Why Do Fergus Businesses Use Universal Cleaning Services?
Universal Cleaning is a professional cleaning company in Fergus that offers a wide range of cleaning services. For the benefit of both your clients and staff, our professional office cleaners will develop and maintain high standards of cleanliness. Floor waxing, steam cleaning, window cleaning, and other office cleaning services are all available via us.
Universal Cleaning is well-versed in cleaning best practices such as QS, ISO, and 5S. We'll collaborate closely with your representative to develop and maintain cleaning processes that are tailored to your demands.
First impressions stick with you for a long time. When it comes to workplace presentation, you need gleaming tiles and windows, non-greasy door knobs, and spotless meeting rooms. Give your customers and employees a pleasant sense of cleanliness.
Our experienced cleaning crew will handle all of your cleaning needs so that your employees may concentrate on their job. Our office cleaning services boost productivity and efficiency, allowing your staff to focus on the most important tasks. Our cleaning crew's flexible hours allow us to come in at a time that is least bothersome to your office.
Our regular cleaning processes have been altered to include a greater emphasis on disinfecting high-touch areas in your offices. As part of our daily cleaning operations, we employ hospital-grade disinfectants that have been authorized by Health Canada.
Look no farther if you require COVID disinfection or decontamination! Universal Cleaning offers the knowledge and specialized equipment needed to thoroughly disinfect your business premises Learn more about our COVID cleaning services here.
Keep your team productive and happy with a clean office! Contact Universal Cleaning in Fergus today for a free estimate on your office cleaning services.