Our Mission
Our only goal is to be recognized by our customers as a partner which provides the utmost in customer satisfaction by establishing and maintaining high standards of cleanliness. We will always maintain a hands on approach.
Quality Assurance
We understand the importance of first impressions. It is critical in any environment to establish and maintain high level standards for the benefit of both your clients and employees.
Universal's management is fully versed in QS, ISO, and 5S cleaning maintenance practices. We will work closely with your representative to establish and maintain cleaning procedures that fit your specific needs.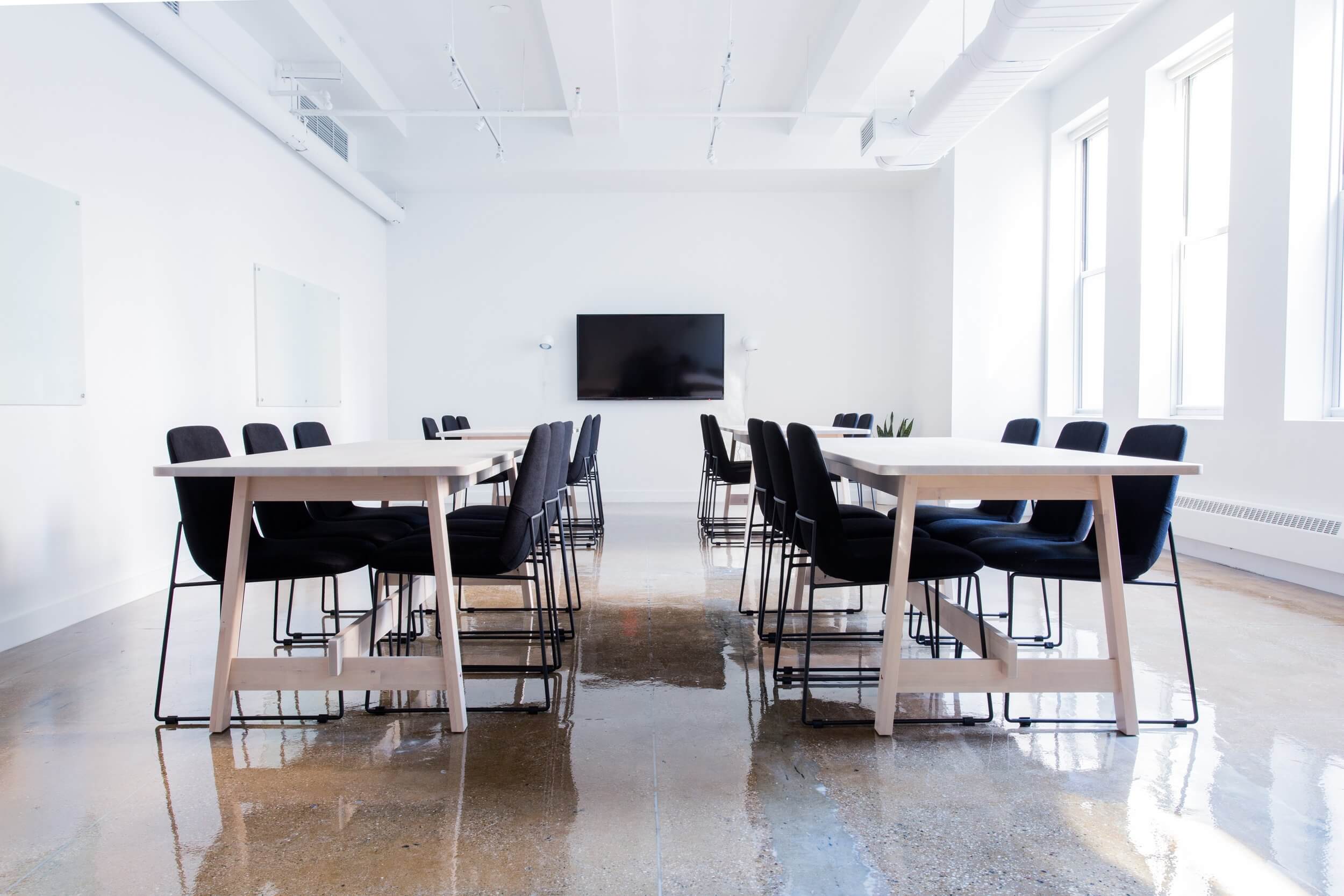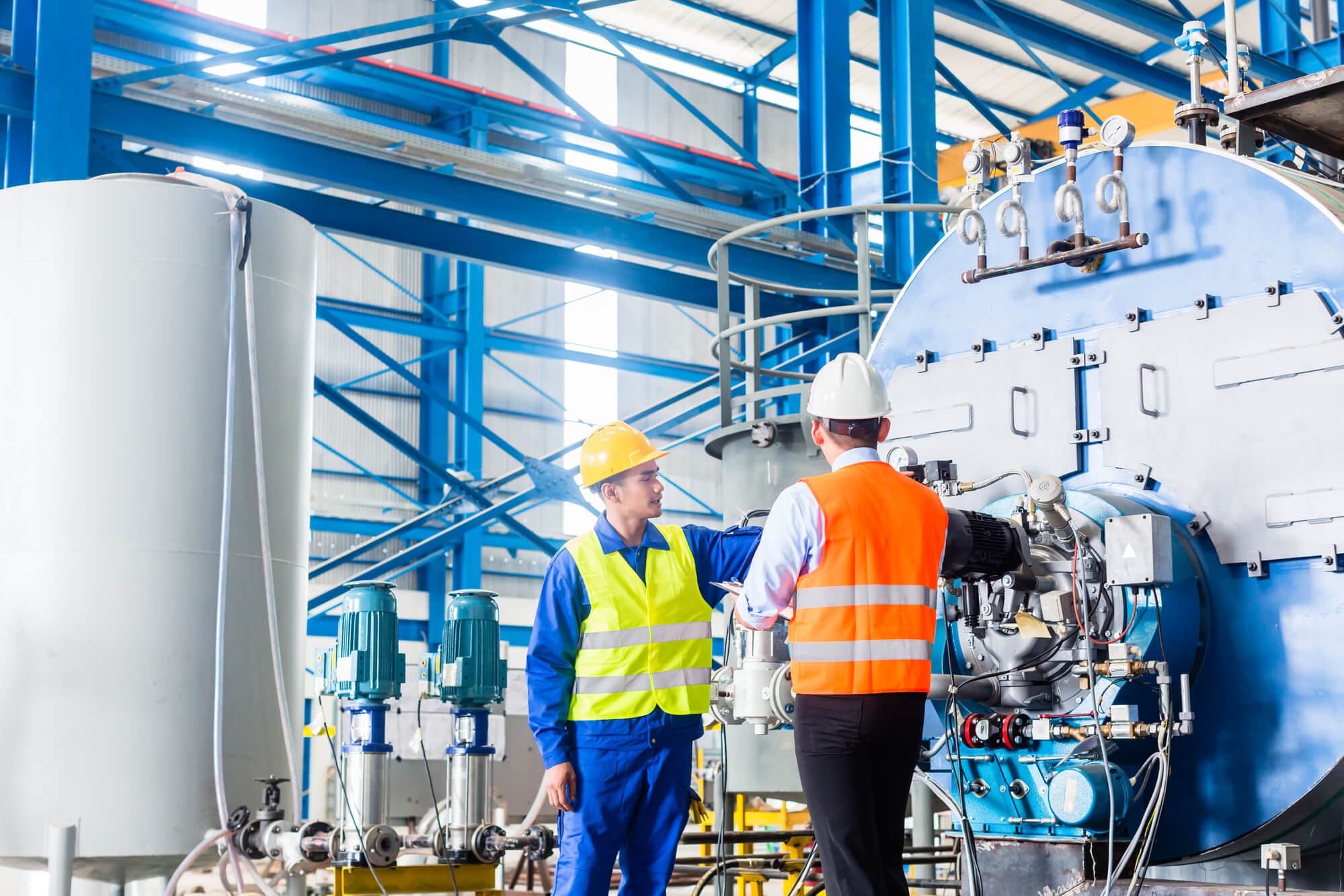 Communication
We will develop and maintain a detailed timeline of activities including Facility Review Meetings to ensure the utmost in communication and completion of tasks.
We believe in maintaining a hands on approach with all our accounts therefore you will be dealing directly with the owners of Universal to ensure proper resolution of any issues.
Established in 2000, Universal Cleaning Services is independently owned and operated in Guelph Ontario and services several cites in the South Western Ontario region. Since day one our core values have not changed. A continued focus on quality, communication and customer service has propelled Universal Cleaning Services to the upper ranks of the local cleaning industry leaders.